Difusao 3D em Geometria Arbitraria Usando Coordenadas Generalizadas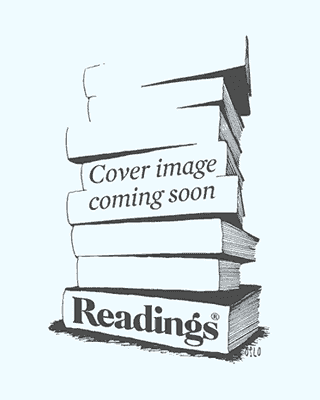 Difusao 3D em Geometria Arbitraria Usando Coordenadas Generalizadas
Este trabalho apresenta a solucao numerica da equacao de difusao 3D em regime transiente, para um dominio arbitrario. Para atingir os objetivos delineados, a equacao de difusao foi discretizada usando coordenadas generalizadas via metodo dos volumes finitos com uma formulacao totalmente implicita. O modelo utilizado considera variacoes nas dimensoes do solido, nas propriedades de transporte, e prever condicoes de contorno convectiva e prescrita. O sistema de equacoes obtido foi resolvido pelo metodo de Gauss-Seidel e foi desenvolvido um codigo computacional na plataforma Windows utilizando a linguagem de programacao FORTRAN. A solucao proposta foi validada para malhas estruturadas ortogonais e nao-ortogonais, usando solucoes analiticas e numericas da equacao de difusao pesquisadas na literatura para varias geometrias. As ferramentas desenvolvidas foram aplicadas na secagem de telhas ceramicas com ar aquecido. A partir de dados experimentais, utilizando o metodo inverso, foi possivel determinar os parametros termofisicos tanto constantes quanto variaveis. Os resultados obtidos se mostraram consistentes e coerentes quando comparados com dados da literatura, para condicoes similares.
This item is not currently in-stock, but it's available to order online.
Please note, our stock data is updated overnight, and availability may change throughout the day. Prices are subject to change without notice.