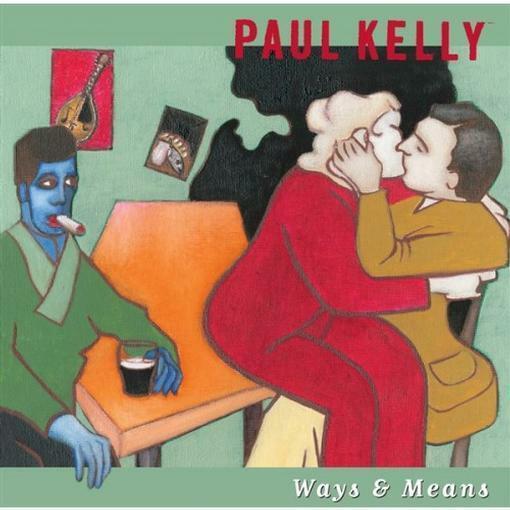 Ways and Means (Vinyl)
Ways & Means is a double album recorded by Australian artist Paul Kelly and originally released in February 2004.
A NOTE FROM PAUL:
A lot of the songwriting for Ways and Means goes back to August 2002 when Peter Luscombe, Bill MacDonald, Dan Luscombe (hereafter referred to as Danel), Dan Kelly (Dank) and myself began jamming once a week in a rehearsal room.
Dank and I were sharing a house and had a few co-written tunes already up and running. Everyone else brought in ideas and by early 2003 we had a stack of music recorded on ye olde trusty beat box.
I did a lot of walking around the neighbourhood over the next few months pounding out lyrics for the tunes to my brain. By June we had enough to start work with Tchad Blake who came over to co-produce.
We recorded 24 songs over three weeks and drank around 50 bottles of wine. Then in July Tchad and I mixed the record in the lovely west country of England.
For trainspotters, Dank's in the right speaker, Danel in the left and Peter, Bill and I are in both.
This item is in-stock and will ship in 2-3 business days
Please note, our stock data is updated overnight, and availability may change throughout the day. Prices are subject to change without notice.