The Clever Guts Diet: How to revolutionise your body from the inside out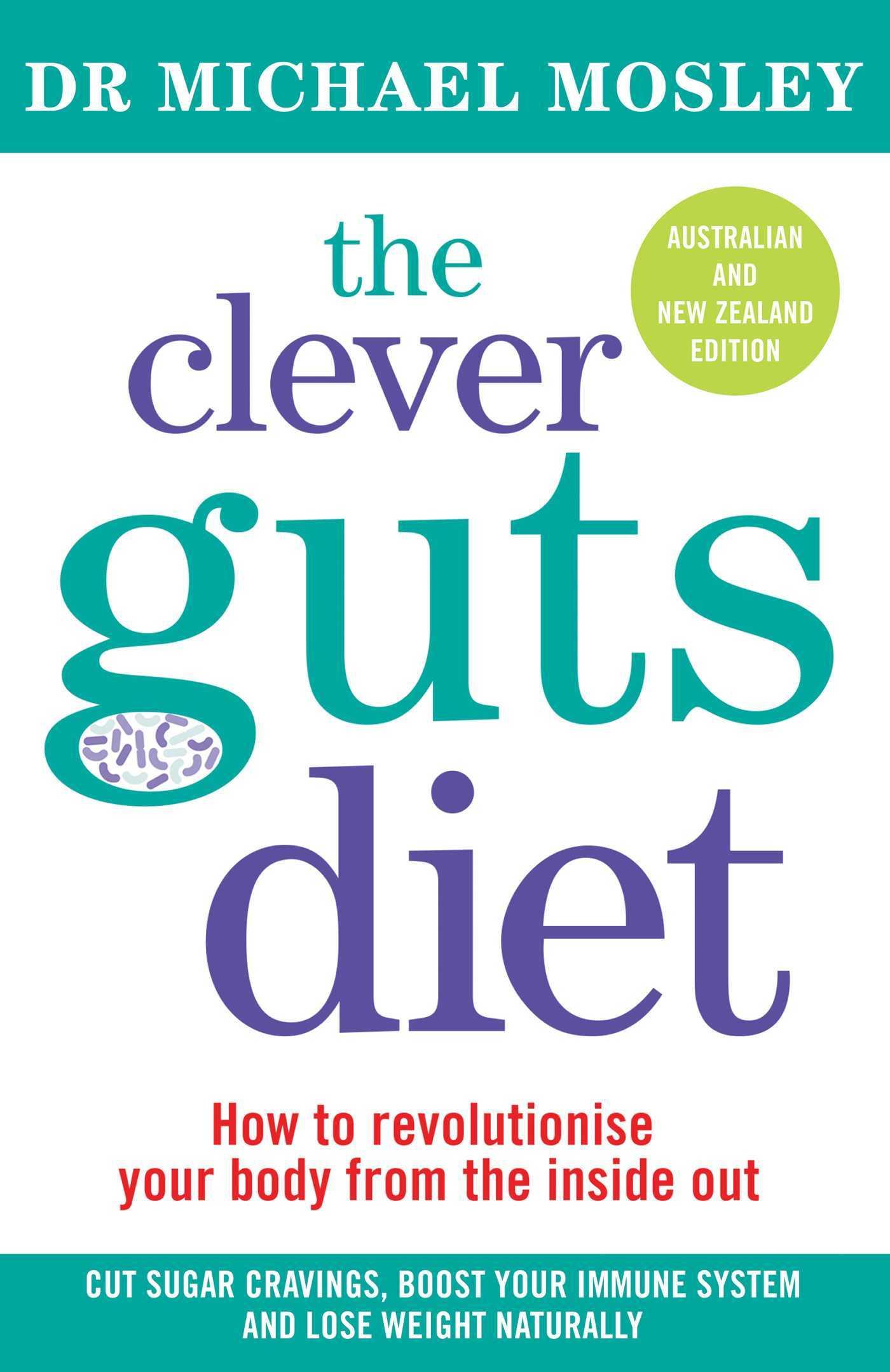 The Clever Guts Diet: How to revolutionise your body from the inside out
The definitive book on the newest frontier in science, health and diet. Loaded with facts and examples but, above all a practical guide for anyone who wants to fine-tune their body by revolutionising the workings of their gut.
Your guts have an astonishing degree of control over your mood, hunger and general health.
The Clever Guts Diet
is a book that celebrates this hugely under-rated organ and shows you what you need to do to keep it in prime condition. Bestselling author Dr Michael Mosley reveals the latest research into the workings of the microbiome - the kilogram of alien bacteria that live in your gut - and takes a look at exactly what happens inside your stomach and intestines as you go about your daily life.
He demonstrates how your gut communicates with your body and mind, and explains why your biome affects your weight, your health and even your happiness. With his renowned aptitude for self-experimentation, Dr Mosley also delves into the science of his own digestive system; he trials a range of diets to ascertain their effects on body shape and blood sugar, and looks at the effects of prebiotics, probiotics and antibiotics. Filled with case studies and practical advice as well as delicious recipes for optimising your biome,
The Clever Guts Diet
will change how you see your body forever.
INCLUDES:
• How different diets affect your gut bacteria, your weight and your blood sugar levels.
• The definitive low-down on phytonutrients and why they are key to a happy gut.
• Why different people react differently to the same foods.
• Why red wine and sauerkraut can be good for you.
• Why it's better to have inefficient gut bacteria.
• Recipes and meal plans to suit YOUR microbiome devised by UK nutritionist Tanya Borowski
* 8 page colour picture section featuring 16 recipes
This item is in-stock and will ship in 2-3 business days
Please note, our stock data is updated overnight, and availability may change throughout the day. Prices are subject to change without notice.