The Johnson Family Singers: We Sang for Our Supper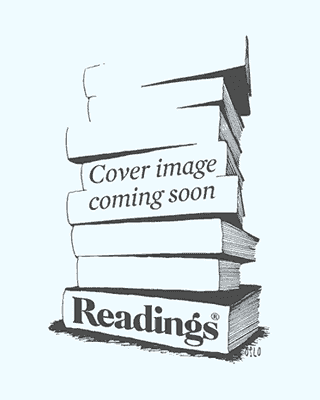 The Johnson Family Singers: We Sang for Our Supper
The Story of a Family of Gospel Music Stars during the Golden Age of RadioThe Johnson Family Singers, a gospel group from North Carolina, rose to national acclaim during the 1940s and 1950s. This memoir was written by one of the three sons who sang with them. It focuses not only upon family singers that became famous on popular radio but also upon American gospel music. Although neglected by scholars and historians, it is loved by aficionados and is cherished by many devoted Christians everywhere.Here, in a frank, objective narrative Kenneth M. Johnson looks back on his singing days and details both the successes and struggles the Johnsons experienced during the years when their stirring music filled the air. He discusses what occurred behind the scenes and on the road to stardom. He tells how children who grew up in a singing family managed school life and how they balanced their social development with entertainment schedules. He gives details of the stresses that fame placed on family life, especially on his parents' troubled marriage, and of their survival through their love of gospel song. He speaks of humble beginnings, of the illegitimacy of family members, of legal problems, and of the heartfelt hymns that propelled the Johnsons onward and were their mainstay.On many Sabbaths CBS radio broadcast their program. Listeners getting ready for services were likely to hear the familiar litany: Each Sunday morning at this time Columbia presents fifteen minutes of hymns and sacred songs with the Johnson Family Singers…a father, mother, and four children. Southern born, steeped in the tradition of the Deep South, the Johnson Family Singers bring to the well-beloved, familiarsongs of Christian people everywhere a sweetness and simplicity of interpretation.Told with remarkable candor, We Sang for Our Supper recounts the public and the private life of the gospel group touted on the airwaves as one of America's foremost singing families.
This item is not currently in-stock, but it's available to order online.
Please note, we cannot guarantee delivery in time for Christmas after Wednesday 1 December. Click here for more information.
Please note, our stock data is updated overnight, and availability may change throughout the day. Prices are subject to change without notice.