History's Mysteries: Research, Discuss and Solve some of History's Biggest Puzzles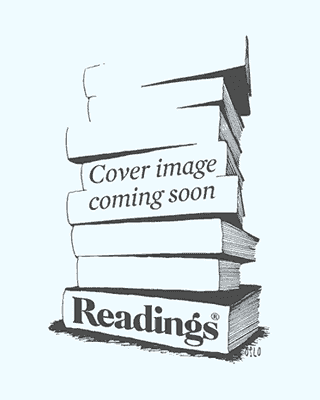 History's Mysteries: Research, Discuss and Solve some of History's Biggest Puzzles
In this original collection of research and writing projects for high-school and college, students take on the role of Historical Secret Agents. Their mission? To go back in time and explore some of history's most intriguing puzzles. Why? To find out what really happened. Who assassinated President John F. Kennedy? Why? How can you stop them? Is the famous photo of the Loch Ness monster real or a hoax? Did Christopher Marlowe write Shakespeare's plays? Is that why he was killed? Who built the mysterious Pacific city of Nan Madol and how? Why did they disappear? Is there a reason musicians tend to die at age 27? Was the death of Bessie Coleman, an African-American pioneer in flight, an accident or murder? Each unit takes a historical mystery or conspiracy theory from the well-known to the obscure to the truly weird! Background briefings give key factual information and spell out the controversy, puzzle, or conspiracy. Discussion questions lead to analysis and research on what happened and what is still disputed or unknown. Writing prompts guide students to say what really happened or how they would change history if they could. Follow-up projects encourage students to dig deeper and make personal connections to history! Will students stick to the facts or get a bit creative? That's up to you! The perfect resource for bringing history and writing together in the classroom!
This item is not currently in-stock, but it's available to order online.
Please note, our stock data is updated overnight, and availability may change throughout the day. Prices are subject to change without notice.