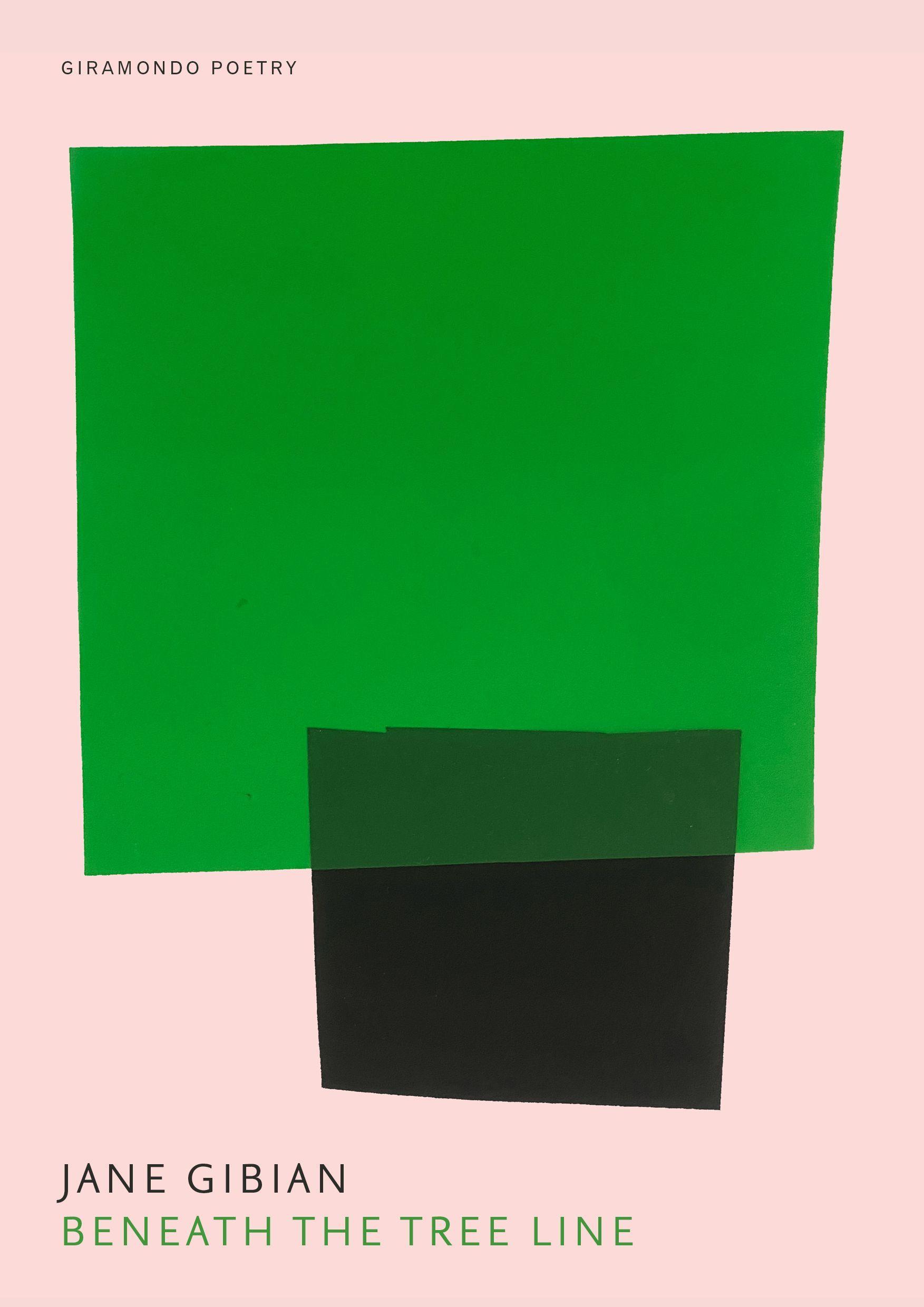 Beneath the Tree Line
Jane Gibian's poetry is remarkable for its clarity of perception and its sensitivity to the details and rhythms of life - whether in nature or in social routines. The poetry's engagement is first and foremost with the natural environment, and with the contrast between the human engagement - with its extremes of fascination and despair - and the natural world itself, disinterested and unforgiving. The landscapes range from the coast to the forest, from rivers in urban settings to country towns and their surroundings. Their beauty is felt alongside their vulnerability to degradation.
Throughout there is the awareness of connectedness, between people, places, seasons, animate and inanimate things - and the power of language to celebrate these connections, to register joy and constraint, and to draw on different kinds of reality. Later in the collection, Gibian's poetry focuses on the passage of time and its vagaries, the ancient cycles of nature, the threat of change, personal histories, the fleeting moments of awareness captured in poems.
Review
Jane Gibian is the author of several poetry collections, and she returns with Beneath the Tree Line. I regret I haven't previously read Gibian's work, but I was thoroughly impressed with this latest collection.
Sometimes I wonder if we've already written everything we can about nature, but perhaps I am too used to what I see everyday and forget to look away from my screens. I know that numerous species will adapt or disappear as the climate changes, but I forget too that we don't know everything, and that there is always pleasure in simply observing nature. In Beneath the Tree Line, Gibian is grounded in this pleasure as she depicts the lands of the Eora Nation, focusing especially on the Cooks River. Though this area is so close to the city, her poems drew me into a feeling of seclusion. In this, she is a master at moving from the micro to the macro, and back again; 'Russet leaves fall measuredly to join / uncountable thousands in the leaf litter' and 'Swallows dip & swerve / above the crowns of mature trees' were some lines that especially made me feel this way.
I enjoyed Gibian's ability to focus intently on each piece of nature that composes a scene. I was also surprised at how she demonstrated nature's effect on people – sometimes quite subtly. Some of the later sections of the collection introduce more personal poems, which could have benefited from a stronger presence from the speaker of these poems. However, they were still captivating overall, and I can't stop thinking about the line: 'At this moment I try to catch the child growing.' Beneath the Tree Line is a beautiful book not to be missed by nature poetry lovers. Readers who enjoy Mary Oliver and Judith Wright will find pleasure in these poems.
---
Clare Millar is from Readings online.
This item is in-stock and will ship in 2-3 business days
Please note, our stock data is updated overnight, and availability may change throughout the day. Prices are subject to change without notice.