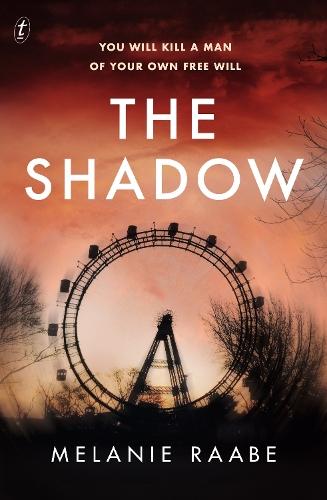 The Shadow
'On February 11 you will kill a man called Arthur Grimm. Of your own free will. And for a good reason.'
Norah has just moved from Berlin to Vienna in order to leave her old life behind her for good when a homeless woman spits these words at her. Norah is unnerved: many years earlier, something terrible happened to her on February 11. She shrugs this off as a mere coincidence, however, until shortly afterwards she meets a man called Arthur Grimm.
Soon Norah begins to have a dreadful suspicion: does she have a good reason to take revenge on Grimm? What really happened in the worst night of her life all those years ago? And can Norah make sure that justice is done without herself committing murder?
This item is in-stock and will ship in 4-5 business days
We are currently experiencing delays in processing and delivering online orders. Click here for more information.
Please note, our stock data is updated overnight, and availability may change throughout the day. Prices are subject to change without notice.