The Ascendancy of the Scientific Dictatorship: An Examination of Epistemic Autocracy, From the 19th to the 21st Century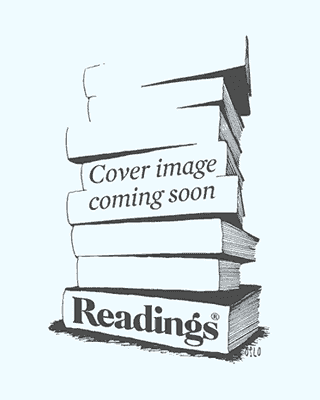 The Ascendancy of the Scientific Dictatorship: An Examination of Epistemic Autocracy, From the 19th to the 21st Century
Here is the story of how the criminal elite hijacked science and transformed it into a weapon against the masses. This examination includes: (1.) The occult Origins of Darwinism. (2.) Nominalism and radical empiricism as instruments of epistemological manipulation. (3.) Eugenics and population control. (4.) Scientistic cults and religious engineering. (5.) Echelon, PROMIS software, and other technologies of the Panopticon Singularity. (6.) Neoconservativism as a continuation of Technocracy and Jacobinism. (7.) Transhumanism, Singularitarianism, and other futurist variants of the elite's occult religion. (8.) The unfolding endgame between scientific dictatorships.
This item is not currently in-stock, but it's available to order online.
Please note, our stock data is updated overnight, and availability may change throughout the day. Prices are subject to change without notice.