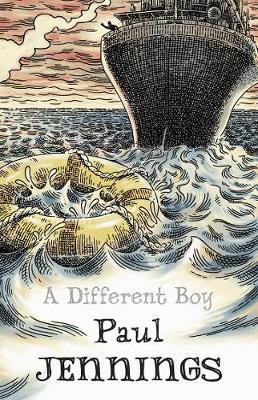 A Different Boy
'If you've got a bad deal,' his father used to say, 'get out of it and move on.'
When he finds himself in a cruel orphanage Anton does just that, and hides on an ocean liner. Fear and desperation are his only companions. And this time there is no escape. Or is there?
Two other passengers have secrets of their own. When nothing is what it seems, can they help each other? Or will they sink into a sea of troubles?
You'll never know. Until the last page. Another top story from Australia's master of the trick ending.
This item is in-stock and will ship in 2-3 business days
Please note, our stock data is updated overnight, and availability may change throughout the day. Prices are subject to change without notice.