Making Sense of Forced Labor Regimes in Western Eurasia and the Americas, 1400s-1800s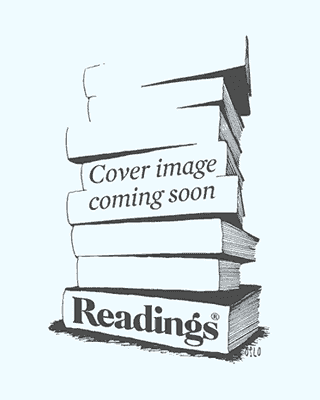 Making Sense of Forced Labor Regimes in Western Eurasia and the Americas, 1400s-1800s
Throughout history, forced labour has been a ubiquitous phenomenon. Ranging from classical slavery to serfdom and indentured workers, unfree labour has taken many forms across time and space. Taking sharp issue with many existing explanations and suppositions, this book interrogates the phenomenon of unfree labour across an ambitious canvass. Through this approach, the book crosses traditional chronological, geographic, and disciplinary boundaries to re-examine transnational narratives by discerning the interconnectivity of unfree labour in a common trans-Eurasian, trans-Atlantic, and trans-Eastern Pacific context, thereby moving beyond the assumed, different causalities, hitherto taken for granted. Having set the broad context of the study, the book then focusses in on a comparative case study of the Brazilian slave and the Russian serf economies of the late 1700s, and their respective commodity production and export figures. This is bolstered by an exploration of the military utility of serfdom, slavery and amorphous forced labour systems in a range of countries including Brazil, Mexico, the Caribbean, Colonial America, the American South, Prussia, the Holy Roman Empire, the Polish-Lithuanian Commonwealth, and Muscovite and Imperial Russia. Having established new perspectives on the historical nature of unfree labour, the study concludes with an exploration of the late-eighteenth- and nineteenth-century emancipations of serfs and slaves, arguing that a multiplicity of factors came to bear on the pressure to end forced labour regimes in many distinct ways. In all the book provides an innovative and thought provoking exploration of the most emotive and challenging areas of global historical study.
This item is not currently in-stock, but it's available to order online.
Please note, our stock data is updated overnight, and availability may change throughout the day. Prices are subject to change without notice.