Mittelalterliches Kunsterleben Nach Quellen Des 11. Bis 13. Jahrhunderts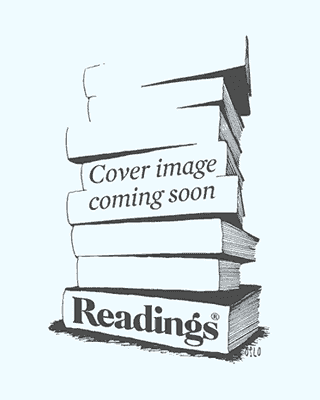 Mittelalterliches Kunsterleben Nach Quellen Des 11. Bis 13. Jahrhunderts
INHALT: A. Speer: Vom Verstehen mittelalterlicher Kunst - N. Senger: Der Ort der Kunst im Didascalicon des Hugo von St. Viktor - R. Kammerlings: Mystica arca. Zur Erkenntnislehre Richards von St. Viktor in De gratia contemplationis - ANHANG: Richard von St. Viktor, De gratia contemplationis: Benjamin maior I,3-6 (Ubersetzung: A. Wurm) - H. P. Neuheuser: Die Kirchweihbeschreibungen von Saint-Denis und ihre Aussagefahigkeit fur das Schonheitsempfinden des Abtes Suger - G. Binding: Beitrage zum Architekturverstandnis bei Abt Suger von Saint-Denis - N. Senger: Der Begriff architector bei Thomas von Aquin - F. Hentschel: Robert Grossetestes Brief De unica forma omnium im Spiegel kunsttheoretischer Interpretationen - ANHANG: Robert Grosseteste, De unica forma omnium (Ubersetzung: F. Hentschel / A. Speer) - B. R. Tammen: Gervasius von Canterbury und sein Tractatus de combustione et reparatione Cantuariensis ecclesiae - L. Keller: Die Abteikirche Saint-Benigne in Dijon. Untersuchung der Baubeschreibung aus dem 11. Jahrhundert.
This item is not currently in-stock, but it's available to order online.
Please note, our stock data is updated overnight, and availability may change throughout the day. Prices are subject to change without notice.