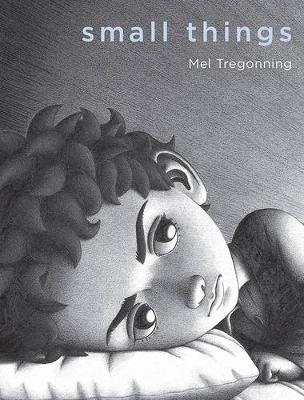 Small Things
'The best art gives a voice to the voiceless parts of our lives, and Small Things does so with heartfelt precision.' – Shaun Tan
An ordinary boy in an ordinary world…
With no words, only illustrations, Small Things tells the story of a boy who feels alone with his worries, but who learns that help is always close by…
A universal story, told simply and with breathtaking beauty, about dealing with sadness, anxiety, depression, heartache or loss, and finding your way in the world.
This item is in-stock and will ship in 2-3 business days
Please note, our stock data is updated overnight, and availability may change throughout the day. Prices are subject to change without notice.