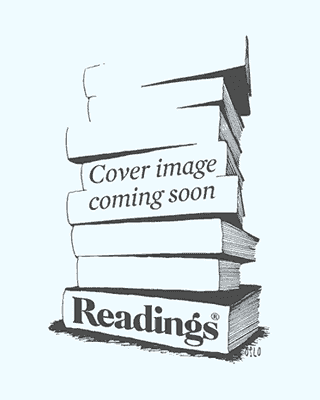 Correspondance
A travers plus d'un millier de lettres, pour la plupart inedites, la Correspondance d'Emmanuel Chabrier (1841-1894) s'impose comme une des plus belles du monde musical. Gai comme les pinsons et melodieux comme les rossignols , ami des poetes et des peintres, Chabrier se disait avec raison le moins illettre des musiciens , et sa correspondance en est bien la preuve, portee par une verve et une gaiete communicatives, mais ou la drolerie et la cocasserie savent laisser place a la tendresse, a la melancolie et a l'emotion. Chabrier, qui savait pourtant qu' on ne prend pas au serieux les gens qui rient , a revendique la liberte de faire du grand art gai et du grand art tragique : a cote d'operas serieux comme Gwendoline et Briseis (qu'il laissera inacheve), un opera-bouffe (L'Etoile), une operette (Une education manquee) et un opera-comique (Le Roi malgre lui), de savoureuses melodies, d'admirables pieces pour piano qui inaugurent l'impressionnisme musical et de splendides pages d'orchestre parmi lesquelles la rutilante Espana. On peut suivre au fil des lettres la genese et l'histoire de ces oeuvres, la collaboration du musicien avec ses librettistes et avec ses editeurs, mais aussi la vie musicale et theatrale du temps, et l'histoire de cette personnalite riche et chaleureuse, dans un style colore et vif qui fait de ces lettres autant de pieces pittoresques et de morceaux d'anthologie. C'est egalement le drame d'un adorateur fervent de la musique, ce genie meconnu et malchanceux salue par Ravel qui voyait en lui un Dostoievski francais dont la correspondance, savoureuse et navrante a la fois, passionne tel un roman .
This item is not currently in-stock, but it's available to order online.
Please note, our stock data is updated overnight, and availability may change throughout the day. Prices are subject to change without notice.