L'Ardent Sanglot: Cinq Etudes Sur l'Art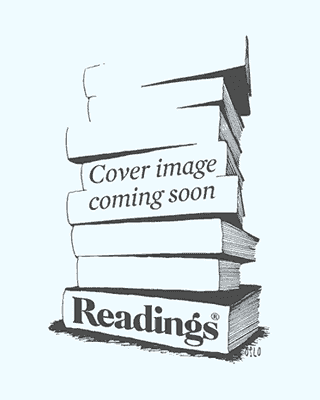 L'Ardent Sanglot: Cinq Etudes Sur l'Art
Qu'est-ce que cet ardent sanglot que Baudelaire entendait aussi bien chez Vinci que chez Rembrandt, chez Goya ou chez Delacroix ? L'art est-il encore pour les coeurs mortels un divin opium ? Et en effet, independamment de toutes les circonstances historiques, de toutes les differences de style et d'inspiration, l'art a-t-il aujourd'hui le meme sens qu'il avait a la Renaissance ou a l'epoque des Lumieres ? Avait-il encore pour Kant le meme sens que pour Diderot ? Si Platon exilait les poetes de sa republique, n'etait-ce pas a cause de l'importance qu'il reconnaissait a l'art ? A l'inverse, si nous en acceptons tout et n'importe quoi, ne serait-ce pas parce que nous avons cesse de le prendre au serieux ? Et si l'art etait secretement inseparable de la morale, les aventures de l'un ne seraient-elles pas que des avatars des tribulations de l'autre ? Ainsi qu'en un kaleidoscope, organisant diversement les memes concepts et les memes problemes, cet essai presente cinq vues sur ces questions.
This item is not currently in-stock, but it's available to order online.
Please note, our stock data is updated overnight, and availability may change throughout the day. Prices are subject to change without notice.