Kunst Und Okologie Im Christentum: Die 7.000 Eichen Von Joseph Beuys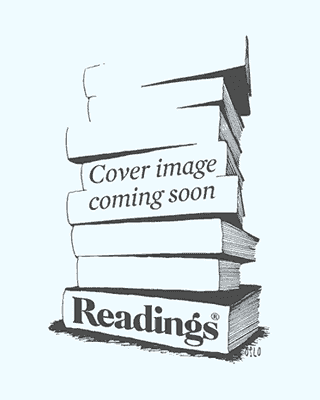 Kunst Und Okologie Im Christentum: Die 7.000 Eichen Von Joseph Beuys
Im Mittelpunkt des Buches steht eine der grossten Skultpuren der Gegenwartskunst: die zwischen 1982 und 1987 im Stadtgebiet von Kassel realisierten 7000 Eichen von Joseph Beuys.Im ersten Hauptteil unternimmt der Autor eine eingehende kunsthistorische Analyse der Skulptur. Nach der vergleichenden Beschreibung werden die weitreichenden ikonographischen Verflechtungen der aus einer Basaltstele und einer Eiche bestehenden Grundelemente von der politischen Graphik des Vormarz und Bildern Caspar David Friedrichs uber religiose Darstellungen des Reformationszeitalters bis ins Mittelalter zuruckverfolgt. Dabei erschliesst sich die Vielschichtigkeit der auf den ersten Blick einfach erscheinenden Skulptur. Literarische, philosophische und kunsttheoretische Parallelen werden vertiefend herangezogen.Der zweite Hauptteil widmet sich der Frage, inwieweit die 7000 Eichen von ihrem ideellen Hintergrund her dem eigenen Anspruch, ein okologisches Kunstwerk zu sein, gerecht werden. Ausgehend von der Verankerung der Beuysschen Konzeption in christlich-heilsgeschichtlichem Denken diskutiert der Autor eingehend die Konsequenzen, die dieses Denken in der abendlandischen Geschichte fur das allgemeine Naturverstandnis und -verhaltnis gehabt hat. Besonders ins Auge gefasst werden die unmittelbar mit den 7000 Eichen zu verbindenden Denkfiguren der Schopfungsdynamik, der Erlosung der Natur, der Uberwindung des Todes und der Verwandlung der Wuste ins Paradies. Innerhalb dieser Ausfuhrungen setzt sich der Autor kritisch mit der Okologie-Diskussion in der gegenwartigen Theologie auseinander.Das Buch wendet sich an Kunsthistoriker, Theologen und an alle, die an den kulturellen und ideellen Aspekten okologischer Probleme interessiert sind.
This item is not currently in-stock, but it's available to order online.
Please note, our stock data is updated overnight, and availability may change throughout the day. Prices are subject to change without notice.