15 ESSENTIAL TOOLS TO EFFECTIVE COMMUNICATION SKILLS In Work, Love, And Any Relationship Of Your Life: How-To Influence People With The Empathic Dialogue To Achieve Your Goals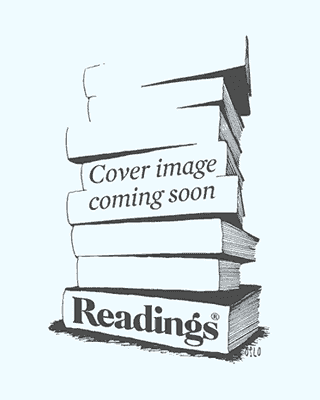 15 ESSENTIAL TOOLS TO EFFECTIVE COMMUNICATION SKILLS In Work, Love, And Any Relationship Of Your Life: How-To Influence People With The Empathic Dialogue To Achieve Your Goals
More often than not, many people experience that sense of inhibition, nervousness, and lack of confidence when interacting with certain people. Sometimes, they feel the need to get the best out of that job, life, or love relationship and you don't have a well-structured plan on how to get what you want. Other times, they want to succeed in seduction, charm a potential employer, attract new friends, negotiate a higher salary and the list goes on…. What do they need to do to get better? This book will give them a boost for their communication skills. When their communication skills are effective, they can develop a good understanding of others. The people they interact with will understand and sympathize with them, and this mutual understanding is something that makes relationships stronger and longer-lasting. What they will be able to achieve with effective communication is a stronger relationship with others. They will begin to work better and increase their level of job satisfaction, and they will have the opportunity to one day grow and achieve a leadership role in the organization. Here is a summarized version of all the key points that have been mentioned in this book: Be persuasive, not abrasive Avoid listening blocks to effective communication How to eliminate the concerns, fears, and uncertainties of others Prepare for high-stakes situations Make it safe to talk about almost anything Nurture your relationships on a consistent basis Engage in empathic dialogue to achieve mutual understanding Help others become open to your point of view Provide support and encouragement to others, even when you don't know how to fix the problem Experience the power of expressing gratitude and appreciation Give advice and feedback that sticks Increase feelings of love, respect, and appreciation in your romantic relationships Manage conflicts and disagreements calmly and successfully Quickly resolve, or even prevent arguments Transform anger and hurt feelings into powerful dialogue What are you waiting for to give your loyal customers this incredible book!
This item is not currently in-stock, but it's available to order online.
Please note, our stock data is updated overnight, and availability may change throughout the day. Prices are subject to change without notice.