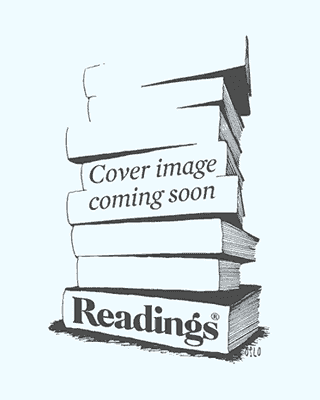 A Town Called Solace
New York Times bestselling author Mary Lawson, acclaimed for digging into the wilderness of the human heart , is back after almost a decade with a fresh and timely novel that is different in subject but just as emotional and atmospheric as her beloved earlier work. As A Town Called Solace opens, we meet a family in crisis: their rebellious teenage daughter, Rose, has disappeared. Weeks have passed with no word, but still Rose's little sister, Clara, keeps a daily vigil at the living-room window, hoping that Rose will come back. Feisty and fierce, Clara is not only missing Rose; she is also missing her elderly friend and next-door neighbour, Mrs. Orchard, a retired schoolteacher who is away in hospital. While standing at the window, Clara keeps an eye out for Rose and an eye on Mrs. Orchard's house. Then, one afternoon, a strange young man in a strange car pulls into Mrs. Orchard's driveway and proceeds to move into the house as if he owns the place. Which it turns out he does: Mrs. Orchard has died and left it to him. Soon we discover that Clara's beloved Mrs. Orchard has a complicated and tragic past, and the real mystery at the heart of this novel is what happened between her and Liam, the man in the car. A Town Called Solace is told in three distinct, compelling voices–Clara's, Mrs. Orchard's, and Liam's–cutting back and forth to carefully uncover the layers of grief, remorse, and love that connect families, both the ones we're born into and the ones we choose, and steadily building towards an assured, heart-wrenching and (despite its losses) uplifting ending. A beautifully written, masterful, suspenseful and deeply humane novel by one of our great storytellers.
This item is not currently in-stock. It can be ordered online and is expected to ship in 3-4 weeks
Please note, our stock data is updated overnight, and availability may change throughout the day. Prices are subject to change without notice.