Indische Handschriften: Teil 12: Die Sammlung Der Niedersachsischen Staats- Und Universitatsbibliothek Gottingen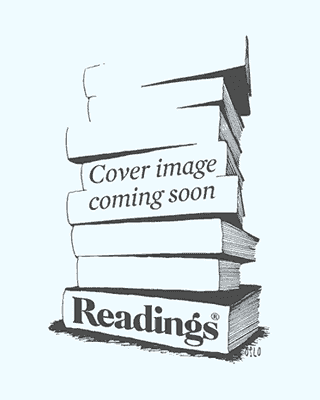 Indische Handschriften: Teil 12: Die Sammlung Der Niedersachsischen Staats- Und Universitatsbibliothek Gottingen
Der Band VOHD II, 19 umfasst die Katalognummern 6900-7293 mit den Bibliothekssignaturen Hs or 12501-12894 der Staatsbibliothek zu Berlin - Preussischer Kulturbesitz (SBB-PK). Damit sind in VOHD II, 15 mit den Katalognummern 4898-5386 alle Palmblatthandschriften und in VOHD II, 16-19 mit den Katalognummern 5387-7293 alle kaschmirischen Handschriften aus dem Nachlass von Klaus-Ludwig Janert katalogisiert. Wie bereits in VOHD II, 16-18 stehen auch in VOHD II, 19 die zur Saiva-Literatur aus Kaschmir gehorigen Handschriften im Mittelpunkt. Besondere Aufmerksamkeit durfte eine Handschrift der in Vorbereitung befindlichen Ausgabe des Ratnasataka des Rajanaka Ratnakantha auf sich ziehen, die in VOHD II, 19 Nr. 6908.13 verzeichnet ist. Hinzu kommt eine Anzahl von Handschriften der Kaula-Schule des kaschmirischen Tantrismus sowie verschiedene Versionen des in Kaschmir beliebten Yogavasistha bzw. Yogavasisthasara. Im Bereich der vedischen Literatur dominieren erneut die zur Kathaka-Schule gehorigen Texte und auf dem Gebiet der einheimischen Grammatik das Katantrasutra mit dem Kommentar des Chuchuka Bhatta. Schliesslich konnten mit Hilfe der Bande 26-36 des New Catalogus Catalogorum, die seit 2013 erschienen sind, einige der in VOHD II, 16-18 noch nicht belegten kaschmirischen Handschriften auch in anderen Institutionen nachgewiesen werden.
This item is not currently in-stock, but it's available to order online.
Please note, our stock data is updated overnight, and availability may change throughout the day. Prices are subject to change without notice.