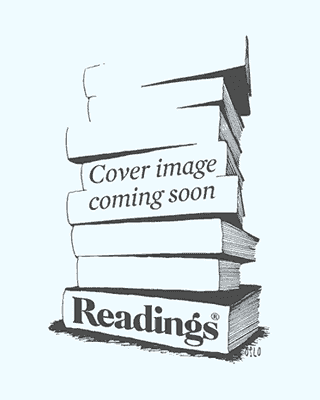 Loser
There are winners everywhere… The sidewalks. The backyards. The alleyways. The playgrounds. Except for Zinkoff. Zinkoff never wins. But Zinkoff doesnt notice. Neither do the other pups. Not yet. Zinkoff is like all kidsrunning, playing, riding his bike. Hoping for snow days, wanting to be his dad when he grows up. Zinkoff is not like the other kidsraising his hand with all the wrong answers, tripping over his own feet, falling down with laughter over a word like Jabip. The kids have their own word to describe him, but Zinkoff is too busy to hear it. Once again, Newbery Medal-winning author Jerry Spinelli uses great wit and humor to create the unique story of Zinkoff as he travels from first through sixth grades. Loser is a touching book about the human spirit, the importance of failure, and how any name can someday be replaced with hero. Jerry Spinelli is one of the most gifted storytellers in contemporary childrens literature. His books include the Newbery Medal winner Maniac Magee; Wringer, a Newbery Honor Book; Stargirl; Crash; Space Station Seventh Grade; Who Put That Hair In My Toothbrush?; and Knots In My Yo-Yo String, his autobiography.
This item is not currently in-stock, but it's available to order online.
Please note, our stock data is updated overnight, and availability may change throughout the day. Prices are subject to change without notice.