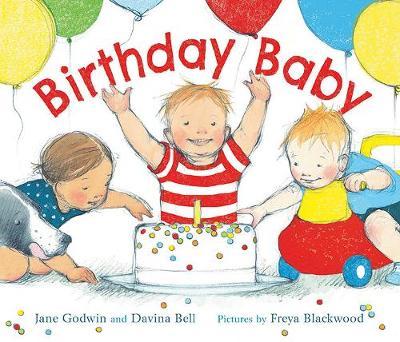 Birthday Baby
Today is baby's birthday. Here come baby's friends. Hello! Shy baby. Friendly baby. Sunny baby. Lazy baby. Who else will we meet?
This item is in-stock and will ship in 1-2 business days
Our stock data is updated overnight, and availability may change throughout the day for in-demand items. Please call the relevant shop for the most current stock information. Prices are subject to change without notice.