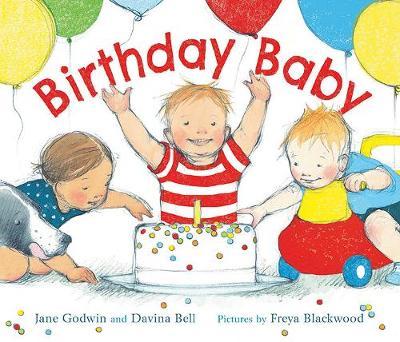 Birthday Baby
Today is baby's birthday. Here come baby's friends. Hello! Shy baby. Friendly baby. Sunny baby. Lazy baby. Who else will we meet?
This item is not currently in-stock. It can be ordered online and is expected to ship in 3-6 days
We are currently experiencing delays in processing and delivering online orders. Click here for more information.
Please note, our stock data is updated overnight, and availability may change throughout the day. Prices are subject to change without notice.