Fat Bombs: (2 in 1): Prep-And-Cook Low-Carb Recipes For Maximum Weight Loss (Mouth-Watering Fat Bombs And Sweets): High Fat Nutritious Recipes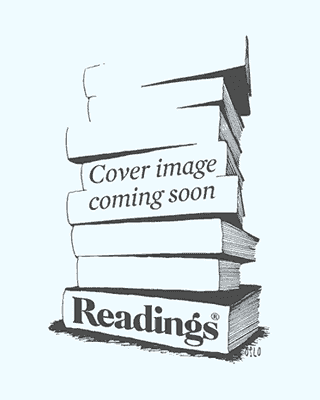 Fat Bombs: (2 in 1): Prep-And-Cook Low-Carb Recipes For Maximum Weight Loss (Mouth-Watering Fat Bombs And Sweets): High Fat Nutritious Recipes
Part 1 Fat Bombs & Sweets ! This book contains recipes for Fat Bombs, Sweets, and Snacks that perfectly fit your ketogenic diet plan. Fat bombs are the healthy go-to quick snack for all ketogenic fanatics out there! But, don't worry! You can still enjoy these quick, healthy and yummy snacks that provide bucket loads of energy without practising the ketogenic diet. Not only are fat bombs quick, simple and satisfying they are also packed full of metabolism-boosting and belly-fat-burning goodness! The purpose of these treats is to help boost your energy during the day and is best right before or after a workout. You want to be training on your fat supplies to lose the most body fat you can in order to get that cut beach body you have always been after. Buy It Now & Get ready to take your Health & Happiness to the Next Level.. ============== Part 2 Why Ketogenic Diet? If you didn't know, the ketogenic diet is one of the quickest and safest way to get your weight in order. It was never that easy to lose all those extra pounds like with the ketogenic diet. However, some of the people have problems with finding enough different recipes for their nutrition plan that include healthy fats, gluten-free, & low carbs. They say that it is especially tricky with fat bombs.Well.. Not Anymore! The key is in eating right! No need to starve! No need to follow fad diets! Lose weight with fat bombs! Fat bombs were thought up to help people that follow a low carb or ketogenic diet as a way to help them through their day. Since they are full of fats and proteins and contain little to no carbs, they are perfect for anybody. These are all delicious, and you won't ever grow tired of them. The best thing is that they won't wreck your diet, yet they taste so good you think you're eating something you shouldn't. So grab this book, and get to cooking. You're about to discover a new level of making delicious fat bomb recipes where you can eat as much as you want and be healthy at the same time. So what are you waiting for? Get your copy now!
This item is not currently in-stock, but it's available to order online.
Please note, our stock data is updated overnight, and availability may change throughout the day. Prices are subject to change without notice.