The Four Quarters of the Night: The Life-Journey of an Emigrant Sikh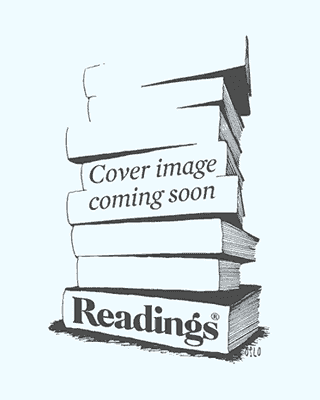 The Four Quarters of the Night: The Life-Journey of an Emigrant Sikh
Identifying himself as both an Indian and a Canadian, but first and foremost a Sikh, Tara Singh Bains has shuttled back and forth between Canada and India for most of his adult life, finding harmony by incorporating two very different countries and cultures into his life. Tara Singh was raised as an amritdhari Sikh in a small village in the Punjab, India. His values and identity are firmly rooted in Indian traditions. As a child and adolescent he suffered mercilessly from his father's verbal and physical cruelty, but social moves and religious teachings kept him from running away. He married, according to traditional practices, the woman that his family had arranged for him to wed. Sponsored by his sister, Singh emigrated to Canada in the early 1950s and settled in British Columbia. He came alone, without his wife and children, as most Indians did. His greatest shock in Canada was his first experience with racism, which came not from white society but from relatives who tried to persuade him to shave his beard and not wear a turban - two sacred symbols of the Sikh. Refusing to betray his beliefs, he resisted his family's oppression, just as he later fought against the exploitation of immigrants in the saw mills where he worked. Singh became active in fighting for immigrant rights and protecting the Sikh faith among Canadian Sikhs. This book is more than the story of one man's life. His single voice reveals much about the collective experience as a newcomer in a land of foreign customs, culture and religious beliefs.
This item is not currently in-stock, but it's available to order online.
Please note, our stock data is updated overnight, and availability may change throughout the day. Prices are subject to change without notice.