The Scientific Evidence Supporting Creationism (Notebook)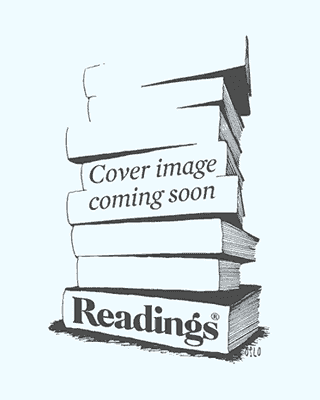 The Scientific Evidence Supporting Creationism (Notebook)
The front and back covers of The Scientific Evidence Supporting Creationism are similar to a host of political analysis books. This book contains no words inside - just two hundred blank pages (which does make it an excellent book for notes or sketches, or a humorous talking point for your friends), and it is absolutely correct in its conclusions! * * * * The back cover reads: Every since Tyco and Galileo suggested that the Earth was not the center of the universe, the church faithful have thought that science was an attack on religion. Nothing can be further from the truth, asserts Professor Teri Li. Any time it appears that science contradicts the Bible, you can easily see that it is because people have made a mistake in reading the Bible, or in misinterpreting what the science actually implies. For example, Prof. Li says, what better description of the scientific theory of the beginning of the universe (the Big Bang theory) than Genesis 1:3 And God said, Let there be light: and there was light. There is nothing in the Big Bang theory the prohibits the truth of Genesis 1:3. And there are many other examples where you can find science and religion in agreement, and it is only because many religious people misunderstand how science research works that there are conflicts in opinion. * * * * There is a rich field of evidence where science supports the Bible's description of Creation, and, for the first time ever, Professor Teri Li has gathered that scientific evidence into one resource. Now you can easily compare the contradictory elements between Science and the Bible and see that they are actually just two views of the same events, seen from slightly different points, and it is only mistakes in understanding creating the illusion of conflict between the two. * * * * Take a look inside - you'll be amazed at how much scientific evidence there is that actually supports the Chrisitian Biblical version of Creationism. * * * * Check out the other books published by Flying Chipmunk Publishing at www.FlyingChipmunkPublishing.com, or Friend us on Facebook for our latest Children's, Juvenile, and Adult releases.
This item is not currently in-stock, but it's available to order online.
Please note, our stock data is updated overnight, and availability may change throughout the day. Prices are subject to change without notice.