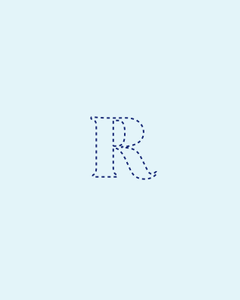 Only the Heart
The collaboration of a master story-teller and a brilliant film maker brings us the story of a remarkable journey from the streets of post war Saigon to the suburbs of Sydney.
All in-print titles are available to order online.
Items that are currently not in-stock but are available can still be ordered. Prices are subject to change without notice. In-store availability is updated daily.
Stock information is refreshed every 24 hours.