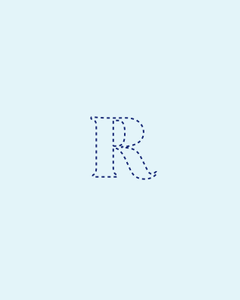 Mr Lucky
Cheater's Town
We Let Her Down
You Don't Cry Like I Do
We've Got Tomorrow
Breaking Apart
Baby Baby
Mr. Lonely Man
I Lose My Heart
Summer Holiday
Best I Ever Had
We Lost Our Way
Very Pretty Girl
Take My Heart
Big Wide Wonderful World
Review
by Blaise Murphet, Readings Port Melbourne
Chris Isaak knows exactly where to pitch his music. I guess if you've been successful for as long as he has you would want to know, but nonetheless, it is great to hear an artist so comfortable in his style. Still strongly channelling the great Roy Orbison, Isaak has released an album that is true to that great combination of country and rock. No, there isn't a 'Wicked Game' on this album, but a nice tune with Michelle Branch, and solid melodies throughout, make this a highly enjoyable release.
In-stock items ship within Australia in 2-5 business days.
Items that are currently not in-stock but are available can still be ordered. In-store availability is updated daily. Prices are subject to change without notice.
Stock information is refreshed every 24 hours.