Moleskine Hobbit Notebook Plain Large Limited Edition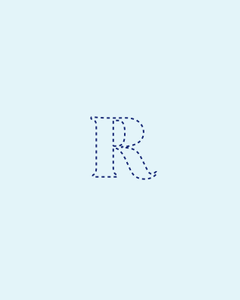 Moleskine Hobbit Notebook Plain Large Limited Edition
Truly one of the 20th century's most legendary stories, Tolkien's The Hobbit is paid homage by Moleskine with an all new and very limited special edition notebook!
Featuring all of the premium design and finish one expects from Moleskine, the Hobbit notebook adds to the rounded corners, premium cover, elastic closure, book mark and expandable pocket with a bunch of great features. The cover is an intricately debossed brown with a red foil dragon stamped to stand out from the silk screen printed black map detail. There is red detail on the spine and customised end papers.
Inside the expandable inner pocket is a fold out Map of Wilderland. The notebook features blank Moleskine paper and has 240 pages. A serious collector's item!
All in-print titles are available to order online.
Items that are currently not in-stock but are available can still be ordered. Prices are subject to change without notice. In-store availability is updated daily.
Stock information is refreshed every 24 hours.