People And Planet Diary 2014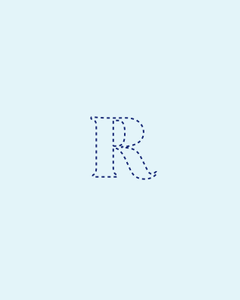 People And Planet Diary 2014
The 2013 People & Planet Diary supports the work of 42 Australian not-for-profit organisations working for a more just, more sustainable world.
The 2013 People & Planet Diary:
Is printed on a mix of recycled and sustainable plantation paper and is spiral bound, so it opens flat
New layout: One week per double-page spread
Includes 54 striking and inspiring images of people and places around the world, each accompanied by their own unique story
Each double-page spread covers one week from January to December 2013
Includes a state-by-state list of public holidays & school term dates, and space for contacts and notes
Size: 215mm x 165mm
All in-print titles are available to order online.
Items that are currently not in-stock but are available can still be ordered. Prices are subject to change without notice. In-store availability is updated daily.
Stock information is refreshed every 24 hours.