Safari Black Ballpoint Pen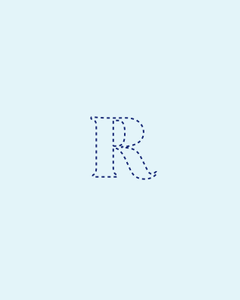 Safari Black Ballpoint Pen
A classic LAMY pen that will keep anyone feeling younger.
Shock - resistant ABS plastic body
Flexible spring brass wire clip
Moulded grip section prevents hand fatigue
Available in fountain pen/ rollerball/ballpen/pencil
Designed by Wolfgang Fabian
All in-print titles are available to order online.
Items that are currently not in-stock but are available can still be ordered. Prices are subject to change without notice. In-store availability is updated daily.
Stock information is refreshed every 24 hours.