Hidden Directors Suite Dvd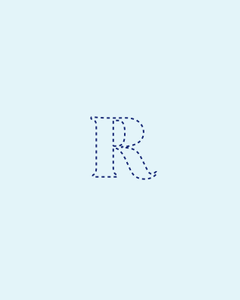 Hidden Directors Suite Dvd
Georges (Daniel Auteuil) and Anne (Juliette Binoche) live the perfect life of modern comfort and security in modern day Paris. They have a teenage son and Georges hosts a popular literary review television program while Anne works in publishing. One day they start receiving packages on their doorstep that contain video surveillance footage shot secretly from their street, accompanied by disturbing drawings. Georges and Anne's idyll is shattered. As more tapes and images arrive and become increasingly personal, Georges launches into an investigation of his own as to who could be imposing this terror upon him and his family. As he delves deeper, secrets from his past are revealed, and the walls of security he and Anne have built around themselves begin to crumble.
In-stock items ship within Australia in 2-5 business days.
Items that are currently not in-stock but are available can still be ordered. In-store availability is updated daily. Prices are subject to change without notice.
Stock information is refreshed every 24 hours.